Introduction to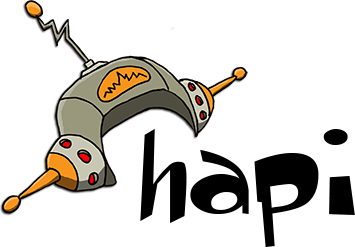 By Mark Wolfe
What is hapi?
Built on top of Node.JS
Developed by a team at Walmart Labs
Out of the box it includes:

Authentication
Validation
Caching
Batching
And more..
Auth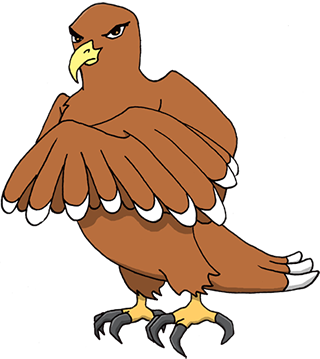 Out of the box supports:
Also includes Hawk
passport.js plugin in the works.

OAuth for GitHub, Twitter..
Validation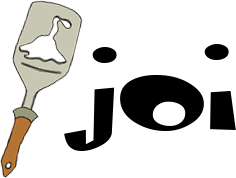 Stand alone validation library
Validates JSON Data

Type checking Strings, Numbers, Array
Required/Optional
Check against a list of values

API enables grouping of validations into schemas
Caching

Caching and Prefetch hooks
Rule based
Provides engines for:

Memory (Experimental)
Redis
MongoDB
Monitoring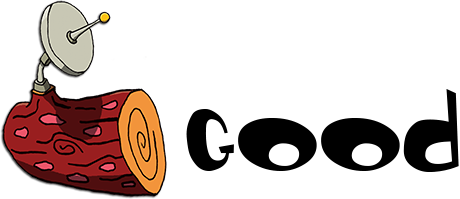 Request Logging
System and process performance
General events
Can be written to:
Testing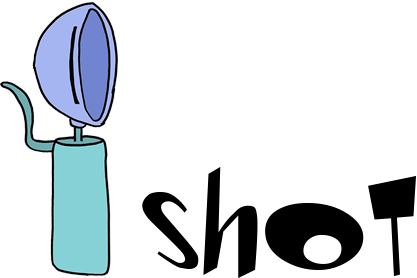 Request injection
Doesn't require socket connection
Libraries I use to test:
Batching

Invoke a batch of operations
Designed for use within mobile applications
Mobile networks SUCK
Similar boost to combining assets
Interesting Features
Request Tails

Executed after response completion
Asyncronis
Good for idempotent operations

Per route cache configuration
Live request debugging
Observations
New framework
Modular reusable components
API is still a moving target (1.0 soon)
Open to contributions
Prepare to read the code
Documentation needs more examples
Questions?
Links

http://hapijs.com
http://hueniverse.com/
@wolfeidau on twitter and github